Silver Forest Dental
Schedule your dental appointment today and experience our family-friendly approach to dentistry!
Now Open and Accepting Patients!
At Silver Forest Dental, we believe in combining the best of both worlds:
cutting-edge technology and genuine hometown hospitality. Step into our state-of-the-art dental office, where every detail has been carefully crafted to provide a comfortable and welcoming environment for the whole family.
Meet the Doctors
For nearly 25 years, our dentist at Silver Forest Dental have provided our patients with exceptional oral health care. Our passion is perfecting smiles through expertise, compassion and personalized attention. From the moment you step into our office, a warm welcome and a friendly environment puts patient comfort at the top of our priority list. We also value patient communication by listening carefully to your concerns and creating custom treatment plans. At Silver Forest Dental, you're more than a patient, you're part of our family. We put our hearts into serving our patients and are honored you have chosen us to address your unique dental needs.
Dr. Kirk Maples, DMD
"My treatment philosophy is to be mindful of every patient's unique needs. I want every patient to feel valued, seen, and heard."
Dr. Kirk Maples is a compassionate dentist specializing in all areas of general dentistry. He works to form genuine connections with his patients and staff while providing services that can improve individuals' health, function, self-esteem, and confidence. He is passionate about using high-quality dentistry to connect, encourage, and support his patients. He believes in caring for the whole patient, which includes physical, mental, and spiritual health.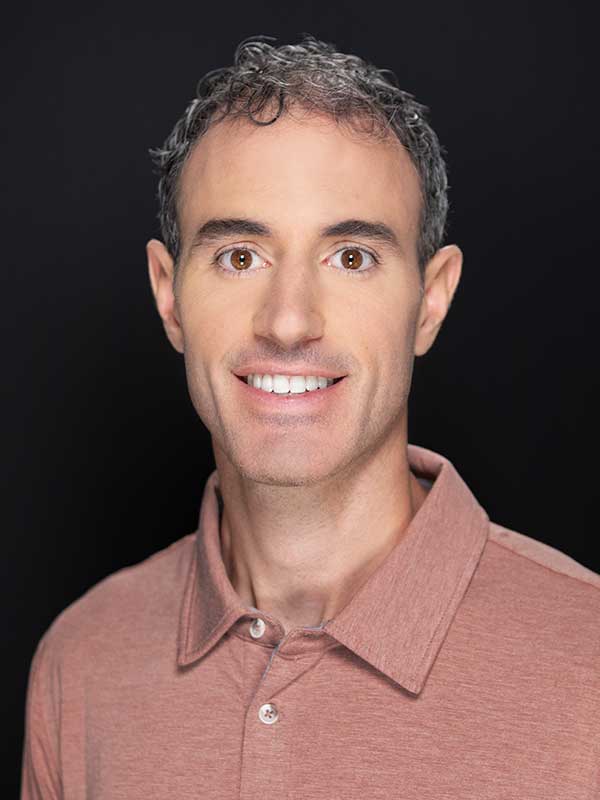 Complete Exam, X-Rays, & Cleaning.
(For new patients without insurance. In absence of gum disease. Included procedure codes D1110, D0150, D0274)
Includes a Limited Exam and X-Ray
(For new patients without insurance. X-Rays Non-Transferable. Included procedure codes: D0140, D0220)
We Got You Covered!
Silver Forest Dental understands the importance of having access to quality dental care, so we accept a large number of PPO insurance plans to meet your needs.
If you don't see your insurance, please contact us to assist you further. Please note that we currently do not accept Medicaid or HMO plans. We Want Your Whole Family to Have a Healthy Smile!
Contact Us Today for Appointment
Silver Forest Dental Patient Testimonials
Dr. Maples and the staff at Silver Forest Dental are passionate about perfecting our patients' smiles. We invite you to read some of our glowing patient testimonials.
Your feedback is important to us and used to continue delivering the highest quality dental experience. We Want Your Whole Family to Have a Healthy Smile!
Contact Us Today for Appointment We Want Your Whole Family to Have a Healthy Smile!
Contact Us Today for Appointment
Flexible Payment Options For High-Quality Dental Care in St. Augustine
For your convenience, Silver Forest Dental accepts:
We do NOT accept HMO or Medicaid plans.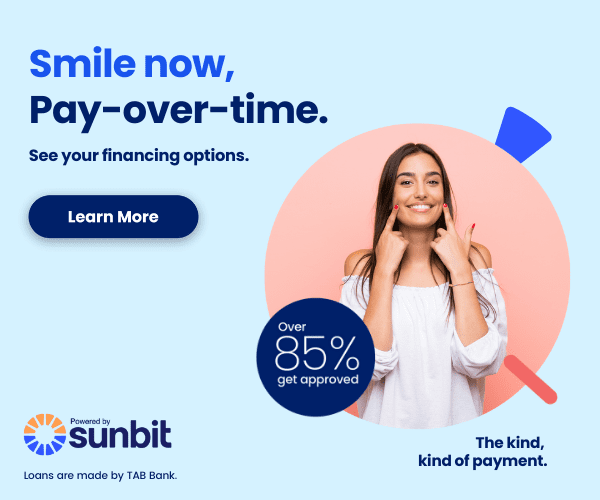 No Insurance? We Have You Covered.
See how simple and affordable better oral health can be!
Adult plans start as low as
Silver Forest Dental can meet a wide range of dental needs from family dentistry, cosmetic dentistry, implants, Invisalign®, orthodontic services, oral surgery, and endodontic services. Patient comfort and care are our top priority, and we go to great lengths to provide a pleasant environment for you.
We accept a wide range of PPO dental insurance plans, cash, check and all major credit cards. We also offer a low-cost in-house discount plan to save you money on your dental care!
Our office is located in the SilverLeaf Commons on Silver Forest Drive, next to Allstate and Anytime Fitness.
Silver Forest Dental serves SilverLeaf, Silver Landing, Mill Creek, World Golf Village, Shearwater, Stillwater And More!
Silver Forest Dental
60 Silver Forest Dr Ste 106
St. Augustine, FL 32092
Same-Day Appointments
Have a dental concern or emergency? We'll be happy to see you the same day.
Hours of Operation
Monday: 8:00am–5:00pm
Tuesday: 8:00am–5:00pm
Wednesday: 8:00am–5:00pm
Thursday: 8:00am–5:00pm
Friday: Closed
Saturday: Closed
Sunday: Closed