Gum disease (periodontal disease) is the number one cause of tooth loss in adults.
Red, swollen, painful, or bleeding gums mean that you may have gum disease. But in some cases, you may not have any noticeable symptoms.
Bacteria in plaque can infect your gums, causing them to become irritated and painful. If you don't treat the infection, it can lead to the destruction of the connective tissue and the jawbone. More advanced cases result in shifting teeth, loose teeth, and tooth loss.
Contact Our Team Right Away if You Are Experiencing any of These Symptoms:
Red/bleeding gums
Tender/swollen gums
Chronic bad breath
Gums that are pulling away from your teeth
Loose or shifting teeth
Painful chewing
We Are Here For You
Convenient appointments – we're open early mornings and late afternoons.
Same-day emergency appointments to repair your smile.
Modern equipment like low-radiation digital X-rays and dental lasers. We Want Your Whole Family to Have a Healthy Smile!
Contact Us Today for Appointment
Keeping Your Periodontal Disease Treatment Comfortable
Silver Forest Dental uses high-tech tools to keep your periodontal disease treatment painless and comfortable.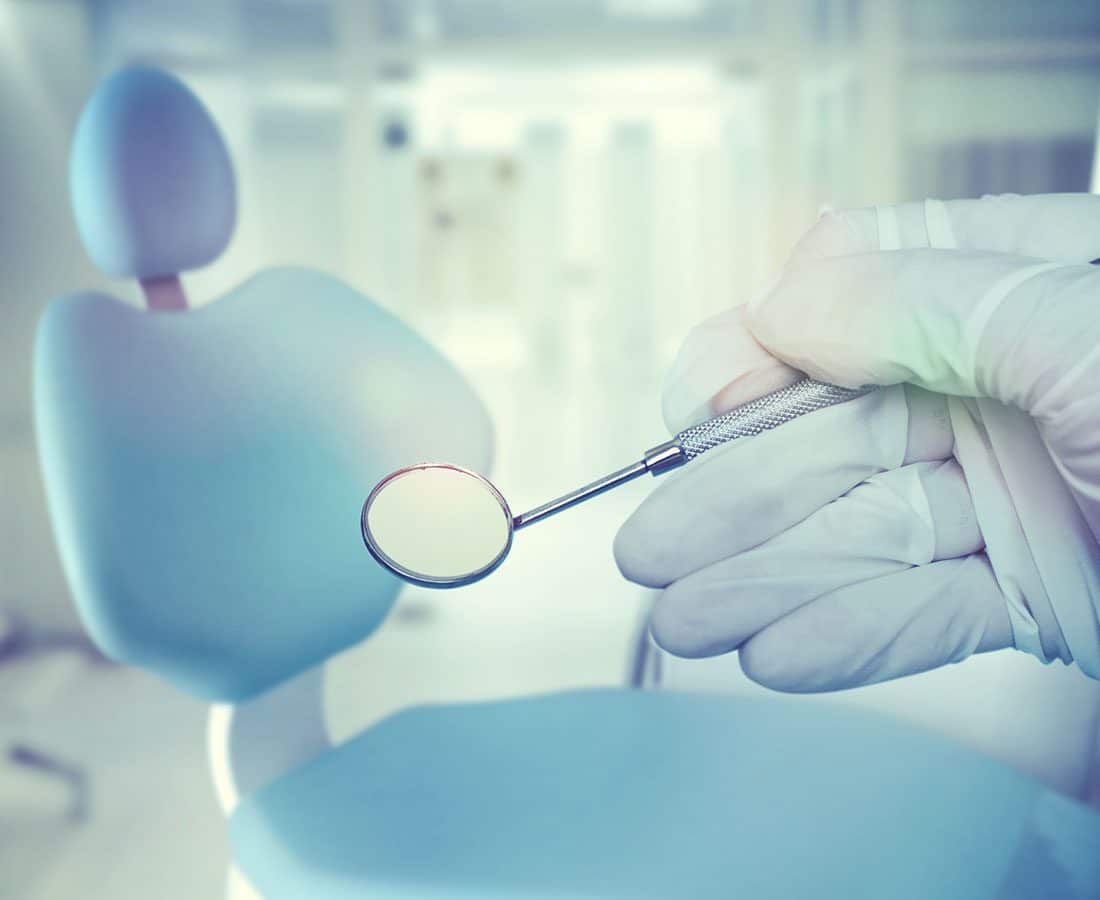 For teeth scaling, we numb the gums and tooth roots with local anesthesia, and the procedure only causes minimal discomfort. Our dentist and dental hygienists use specialized tools to remove the hardened deposits of tartar (plaque) from the teeth above and below the gum line. They also perform root planing to smooth rough spots on the teeth's roots. The rough spots promote gum disease by trapping and holding bacteria.
The whole procedure usually requires a single visit, but we may need to spread the treatment over a series of appointments depending on the severity of the buildup. You may experience some tenderness in your gums once the anesthesia wears off.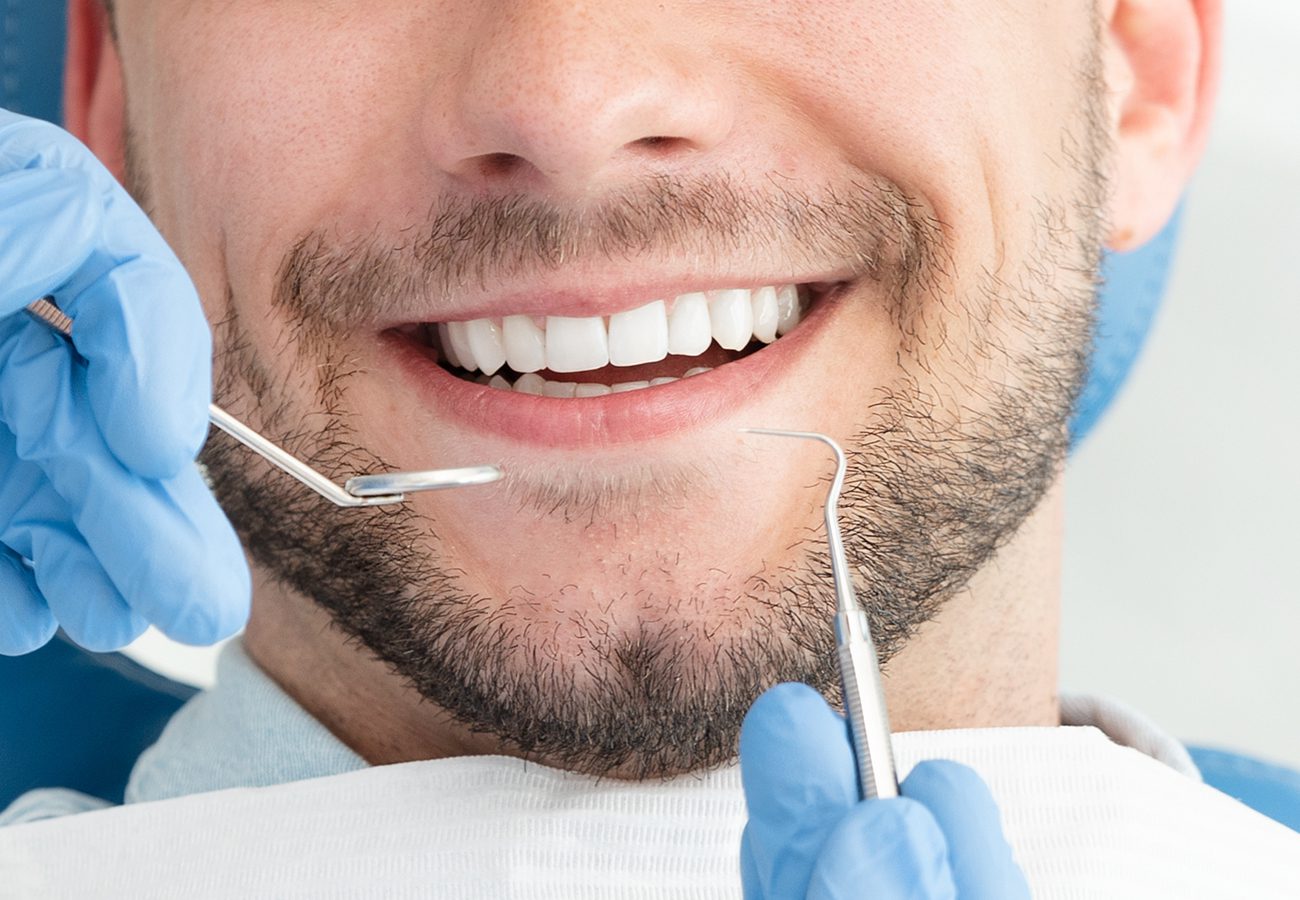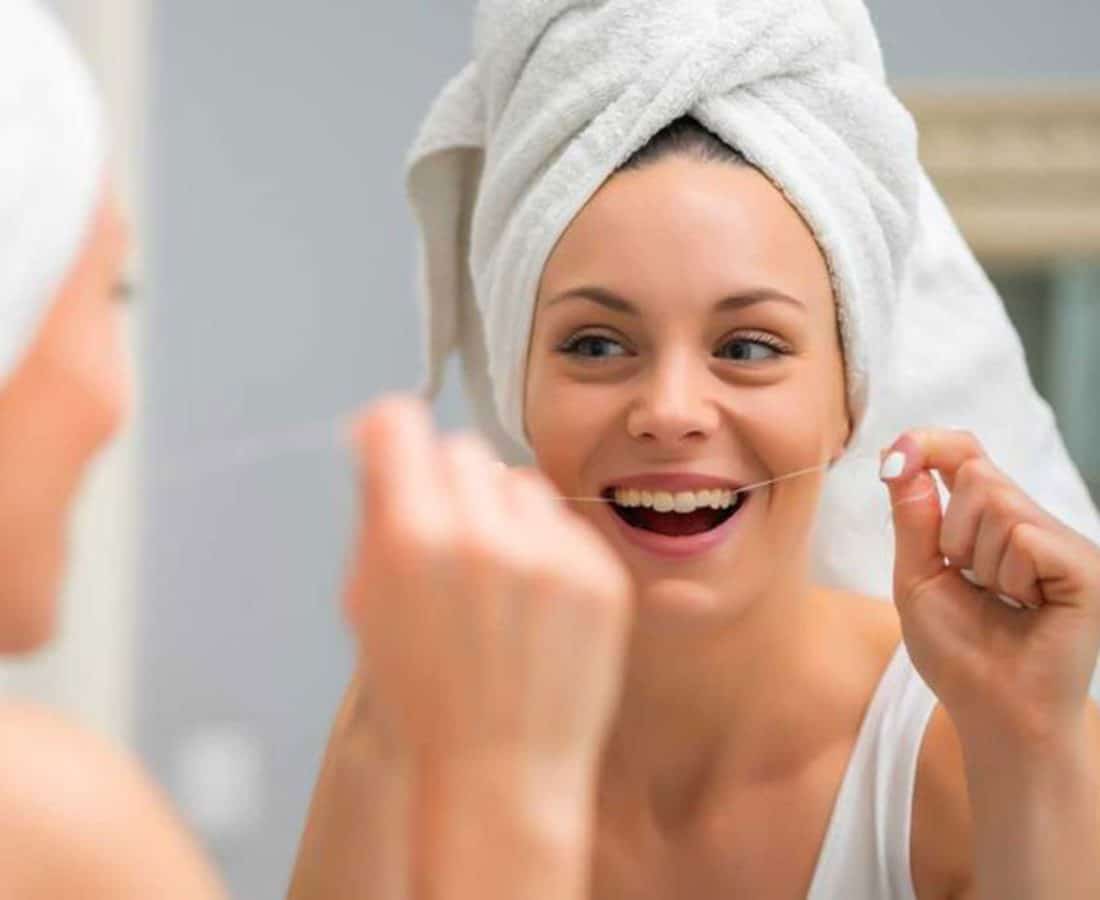 It's essential to maintain an oral health routine of twice-daily brushing and once-daily flossing, so your gums regain a firm, healthy, pink appearance.
Gum disease treatment at Silver Forest Dental
can restore the health of your gums and the beauty of your smile. We Want Your Whole Family to Have a Healthy Smile!
Contact Us Today for Appointment
Flexible Payment Options For High-Quality Dental Care in St. Augustine
For your convenience, Silver Forest Dental accepts:
We do NOT accept HMO or Medicaid plans.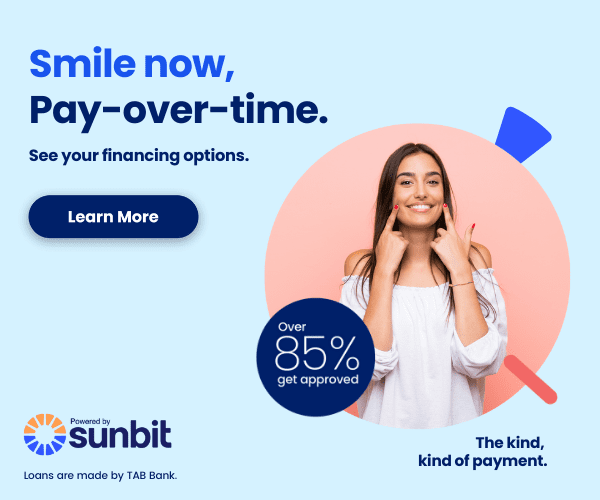 No Insurance? We Have You Covered.
See how simple and affordable better oral health can be!
Adult plans start as low as
Silver Forest Dental can meet a wide range of dental needs from family dentistry, cosmetic dentistry, implants, Invisalign®, orthodontic services, oral surgery, and endodontic services. Patient comfort and care are our top priority, and we go to great lengths to provide a pleasant environment for you.
We accept a wide range of PPO dental insurance plans, cash, check and all major credit cards. We also offer a low-cost in-house discount plan to save you money on your dental care!
Our office is located in the SilverLeaf Commons on Silver Forest Drive, next to Allstate and Anytime Fitness.
Silver Forest Dental serves SilverLeaf, Silver Landing, Mill Creek, World Golf Village, Shearwater, Stillwater And More!
Silver Forest Dental
60 Silver Forest Dr Ste 106
St. Augustine, FL 32092
Same-Day Appointments
Have a dental concern or emergency? We'll be happy to see you the same day.
Hours of Operation
Monday: 8:00am–5:00pm
Tuesday: 8:00am–5:00pm
Wednesday: 8:00am–5:00pm
Thursday: 8:00am–5:00pm
Friday: Closed
Saturday: Closed
Sunday: Closed