Dentures are an excellent option to replace your missing teeth and restore your smile with a natural-looking solution.
They're a comfortable, custom solution designed to fit your mouth.
Dentures also support your remaining teeth to keep them from shifting out of place. They restore your youthful appearance and give you the confidence to smile again.
It's never too late for our dentist to restore your smile!
Silver Forest Dental offers dentures and dental services that make you look and feel your best. We Want Your Whole Family to Have a Healthy Smile!
Contact Us Today for Appointment
What Are Dentures?
Dentures are artificial teeth that act as a cost-effective replacement for missing or decayed teeth.
They are custom-made for each patient to ensure a proper fit and allow you to enjoy life with a full set of functioning teeth.
Silver Forest Dental offers both full and partial dentures.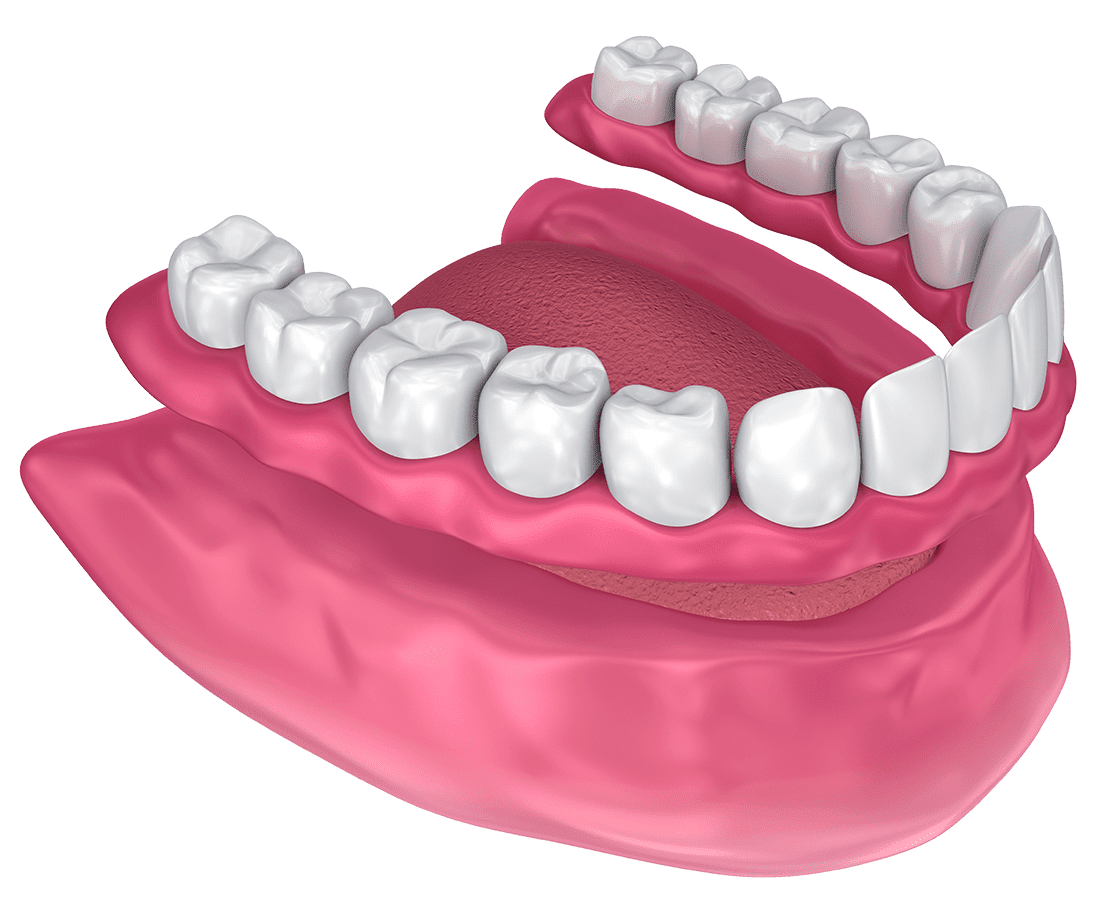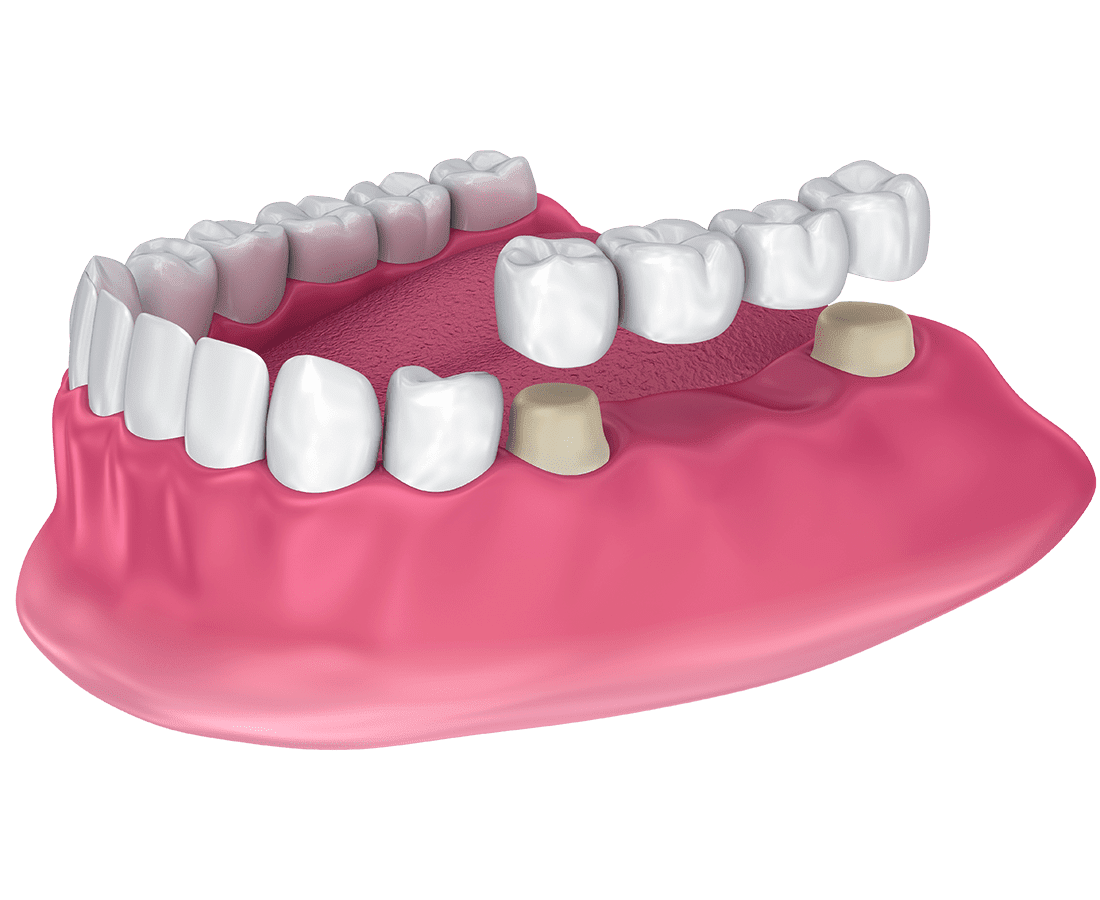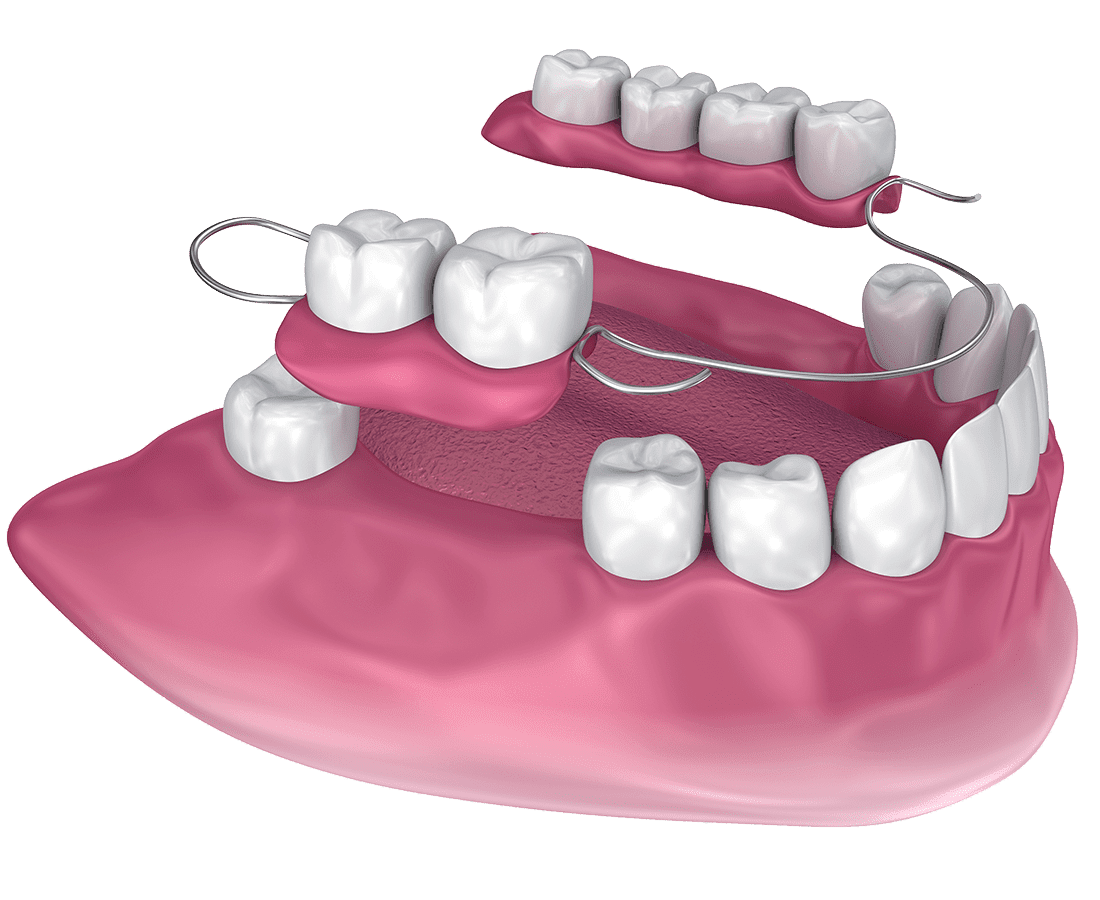 Each type of denture improves the look of your smile and benefits your health by:
Improving your quality of life
Freeing you from dietary restrictions
Improving your speech
Boosting your confidence
Providing a cost-effective solution
Don't let missing teeth keep you from feeling great about your smile!
The team at Silver Forest Dental is here to help and give you the smile you deserve. We Want Your Whole Family to Have a Healthy Smile!
Contact Us Today for Appointment
Flexible Payment Options For High-Quality Dental Care in St. Augustine
For your convenience, Silver Forest Dental accepts:
We do NOT accept HMO or Medicaid plans.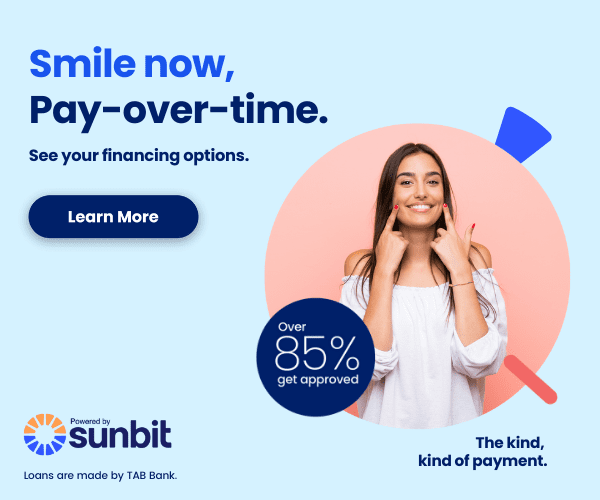 No Insurance? We Have You Covered.
See how simple and affordable better oral health can be!
Adult plans start as low as
Silver Forest Dental can meet a wide range of dental needs from family dentistry, cosmetic dentistry, implants, Invisalign®, orthodontic services, oral surgery, and endodontic services. Patient comfort and care are our top priority, and we go to great lengths to provide a pleasant environment for you.
We accept a wide range of PPO dental insurance plans, cash, check and all major credit cards. We also offer a low-cost in-house discount plan to save you money on your dental care!
Our office is located in the SilverLeaf Commons on Silver Forest Drive, next to Allstate and Anytime Fitness.
Silver Forest Dental serves SilverLeaf, Silver Landing, Mill Creek, World Golf Village, Shearwater, Stillwater And More!
Silver Forest Dental
60 Silver Forest Dr Ste 106
St. Augustine, FL 32092
Same-Day Appointments
Have a dental concern or emergency? We'll be happy to see you the same day.
Hours of Operation
Monday: 8:00am–5:00pm
Tuesday: 8:00am–5:00pm
Wednesday: 8:00am–5:00pm
Thursday: 8:00am–5:00pm
Friday: Closed
Saturday: Closed
Sunday: Closed