Comfort, convenience, and compassion are the hallmarks of Silver Forest Dental.
Our skilled dentist can treat almost every issue for patients of all ages, no matter how big or small.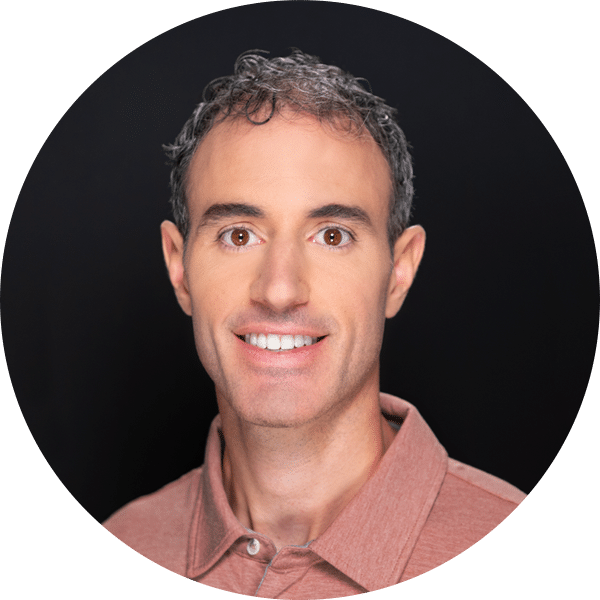 Dr. Kirk Maples, DMD
Dr. Kirk Maples is a compassionate dentist specializing in all areas of general dentistry. He graduated from dental school at the University of Mississippi in 2016 and went on to complete his AEGD residency in Memphis, TN, in 2017, along with a CMDA (Christian Medical and Dental Association) residency from 2017 to 2020. During his CMDA residency, he worked in a public health clinic serving uninsured and underinsured individuals with limited access to comprehensive dental care, fueling his passion for making a difference in the lives of those he serves. He has also been on service trips to Mexico, Honduras, and the Middle East to help provide care to those in need. Once completing his CMDA Dental residency in 2020, Dr. Maples moved to Detroit, MI, to continue working in public health. He moved to Florida in 2022 and is thrilled to continue making a difference with Silver Forest Dentistry
Dr. Maples is a member of the Christian Medical and Dental Association and the American Dental Association.
Dr. Maples works to form genuine connections with his patients and staff while providing services that can improve individuals' health, function, self-esteem, and confidence. He is passionate about using high-quality dentistry to connect, encourage and support his patients. He believes in caring for the whole patient, which includes physical, mental, and spiritual health.
In his free time, Dr. Maples enjoys spending time with his wife and daughter, going to the beach, playing golf, and live music.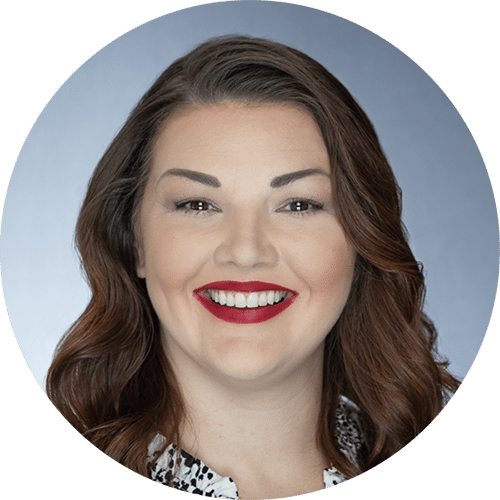 Desiray Douglas
Front Desk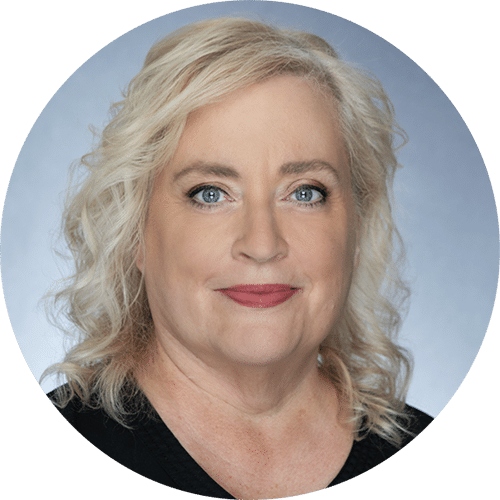 Cheryl Seltzer
Dental Hygienist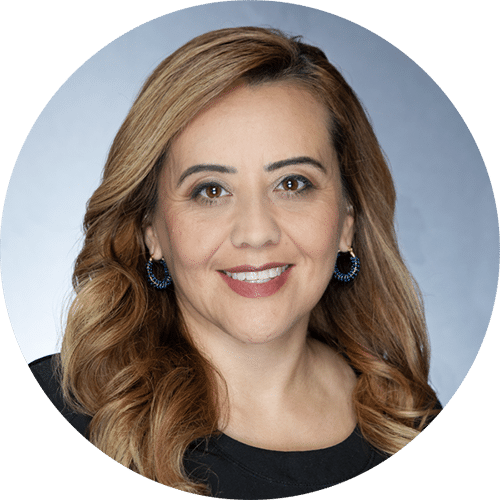 Sonia Martinez
Dental Assistant
Meet the Dentist: Dr. Kirk Maples, DMD
Dr. Kirk Maples's Philosophy of Care
Dr. Maples's Dental Experience
Dr. Kirk Maples Outside the Practice
Dr. Allison Gregory, DMD
Born and raised in Lakeland, Florida, Dr. Allison Gregory earned her bachelor's degree and her Doctor of Medicine in dentistry from the University of Florida. She knows that a beautiful smile builds confidence and she feels blessed to be in a profession where can improve the lives of her patients. Dr. Gregory is committed to staying current with her dental education and strives to provide quality care for her patients in the St. Augustine area.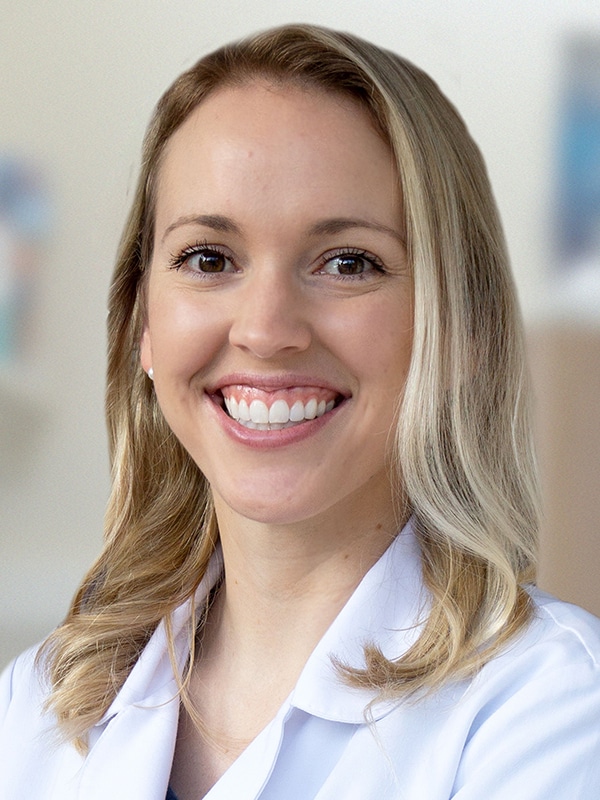 We Want Your Whole Family to Have a Healthy Smile!
Contact Us Today for Appointment
Flexible Payment Options For High-Quality Dental Care in St. Augustine
For your convenience, Silver Forest Dental accepts:
We do NOT accept HMO or Medicaid plans.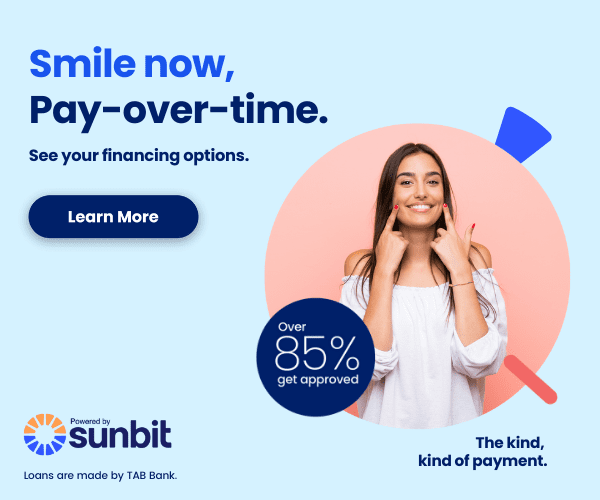 No Insurance? We Have You Covered.
See how simple and affordable better oral health can be!
Adult plans start as low as
Silver Forest Dental can meet a wide range of dental needs from family dentistry, cosmetic dentistry, implants, Invisalign®, orthodontic services, oral surgery, and endodontic services. Patient comfort and care are our top priority, and we go to great lengths to provide a pleasant environment for you.
We accept a wide range of PPO dental insurance plans, cash, check and all major credit cards. We also offer a low-cost in-house discount plan to save you money on your dental care!
Our office is located in the SilverLeaf Commons on Silver Forest Drive, next to Allstate and Anytime Fitness.
Silver Forest Dental serves SilverLeaf, Silver Landing, Mill Creek, World Golf Village, Shearwater, Stillwater And More!
Silver Forest Dental
60 Silver Forest Dr Ste 106
St. Augustine, FL 32092
Same-Day Appointments
Have a dental concern or emergency? We'll be happy to see you the same day.
Hours of Operation
Monday: 8:00am–5:00pm
Tuesday: 8:00am–5:00pm
Wednesday: 8:00am–5:00pm
Thursday: 8:00am–5:00pm
Friday: Closed
Saturday: Closed
Sunday: Closed