Oral Surgery Can Be Necessary to Achieve Your Desired Results
If typical treatment fails to restore the health of your smile, it may be time to consider an alternative solution.
Some patients need tooth extractions to achieve the results they desire. We only suggest surgical procedures when less invasive treatment proves ineffective.
If you need oral surgery in St. Augustine, the team at Silver Forest Dental makes sure your procedure is as comfortable as possible.
Silver Forest Dental's oral surgery gets your smile back into shape!
You Can Expect:
Virtually painless oral surgery
Accurate and expert care with thorough communication
A comfortable and calm environment
Use of advanced technology (like digital X-rays) for a precise procedure We Want Your Whole Family to Have a Healthy Smile!
Contact Us Today for Appointment We Want Your Whole Family to Have a Healthy Smile!
Contact Us Today for Appointment
Flexible Payment Options For High-Quality Dental Care in St. Augustine
For your convenience, Silver Forest Dental accepts:
We do NOT accept HMO or Medicaid plans.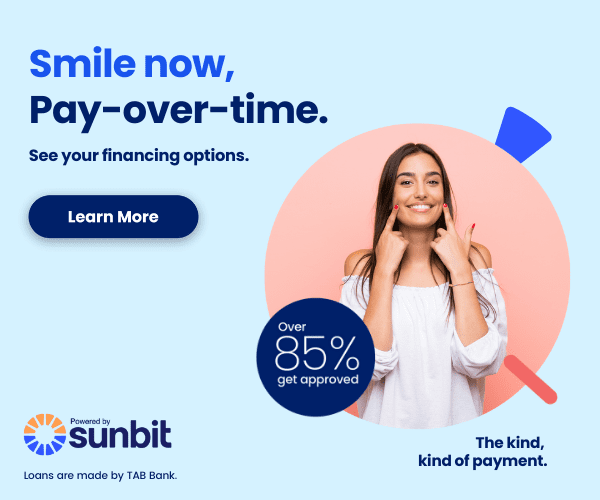 No Insurance? We Have You Covered.
See how simple and affordable better oral health can be!
Adult plans start as low as
Silver Forest Dental can meet a wide range of dental needs from family dentistry, cosmetic dentistry, implants, Invisalign®, orthodontic services, oral surgery, and endodontic services. Patient comfort and care are our top priority, and we go to great lengths to provide a pleasant environment for you.
We accept a wide range of PPO dental insurance plans, cash, check and all major credit cards. We also offer a low-cost in-house discount plan to save you money on your dental care!
Our office is located in the SilverLeaf Commons on Silver Forest Drive, next to Allstate and Anytime Fitness.
Silver Forest Dental serves SilverLeaf, Silver Landing, Mill Creek, World Golf Village, Shearwater, Stillwater And More!
Silver Forest Dental
60 Silver Forest Dr Ste 106
St. Augustine, FL 32092
Same-Day Appointments
Have a dental concern or emergency? We'll be happy to see you the same day.
Hours of Operation
Monday: 8:00am–5:00pm
Tuesday: 8:00am–5:00pm
Wednesday: 8:00am–5:00pm
Thursday: 8:00am–5:00pm
Friday: Closed
Saturday: Closed
Sunday: Closed